Sky Bridge Club
Let's enjoy bridge!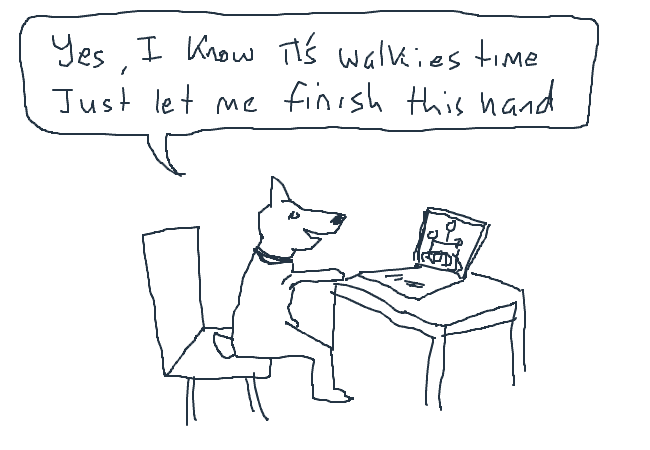 Play
Play bridge on your computer, phone or tablet and compare scores with other players at the end of each hand.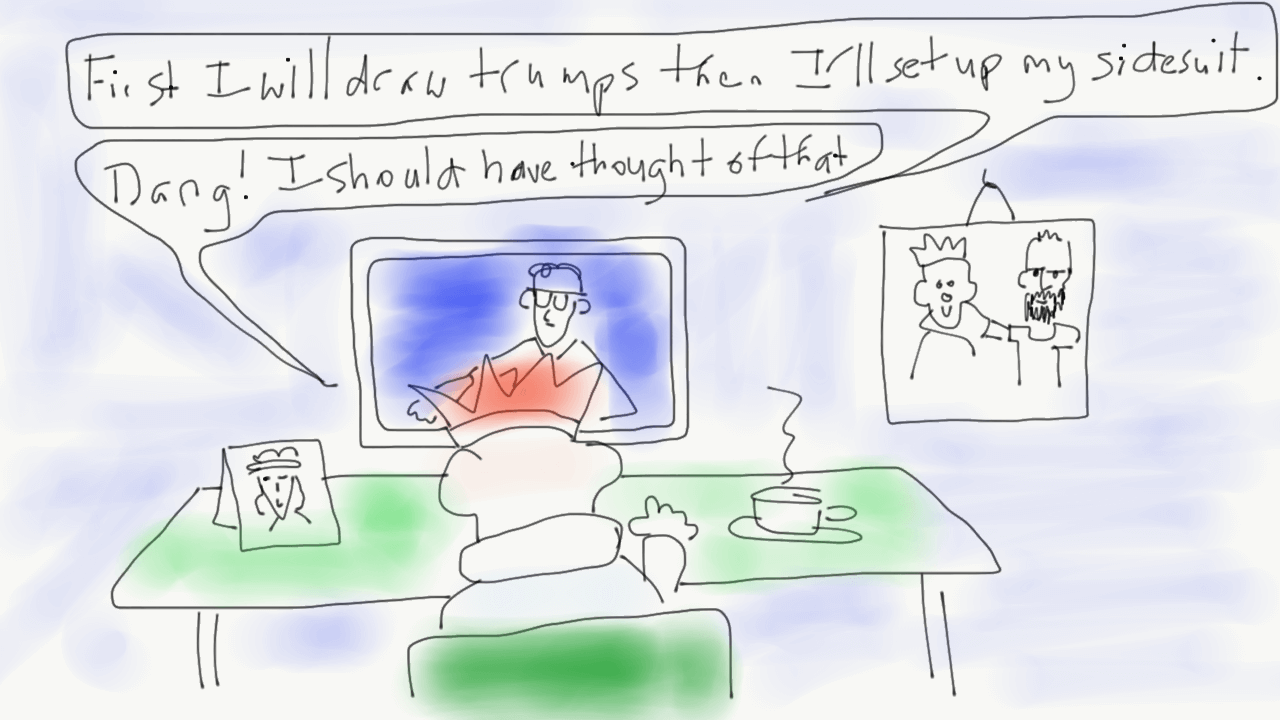 Watch
Watch 10 hands being played, ask questions during the livestream and then practice the hands yourself.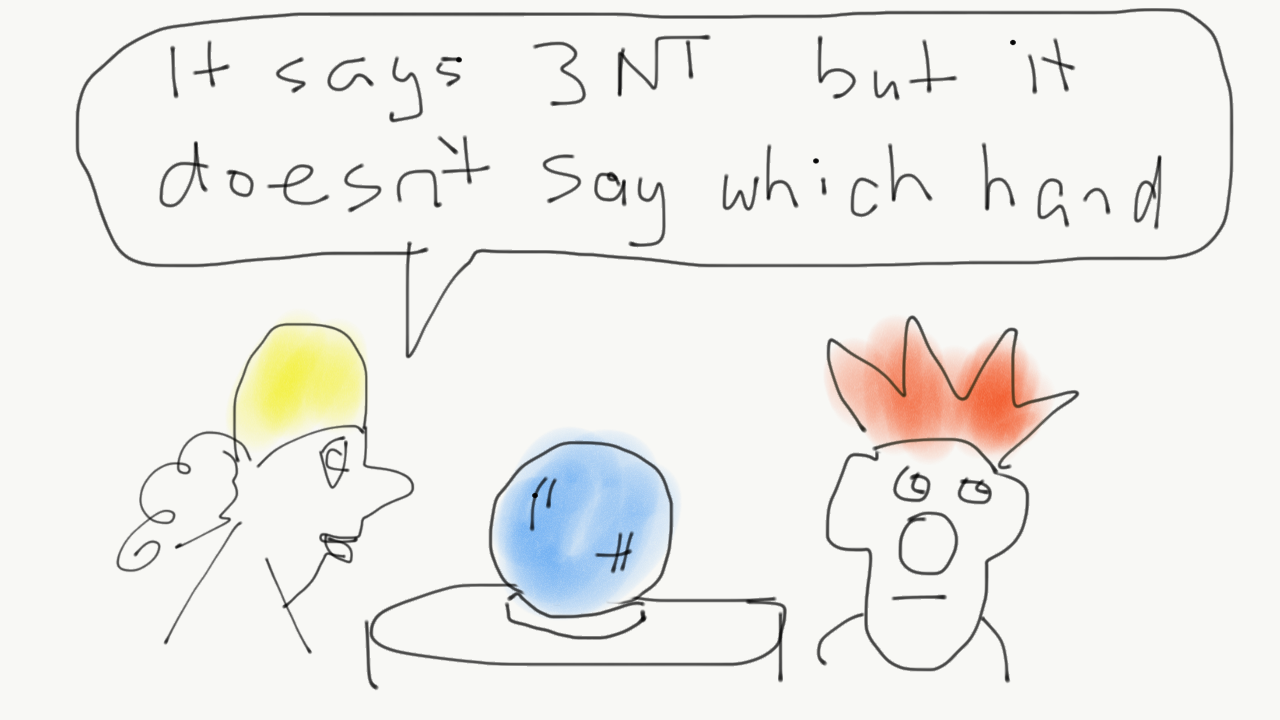 Chat
Discuss hands, swap stories or just give each other some encouragement. Questions about bridge? We're here to help.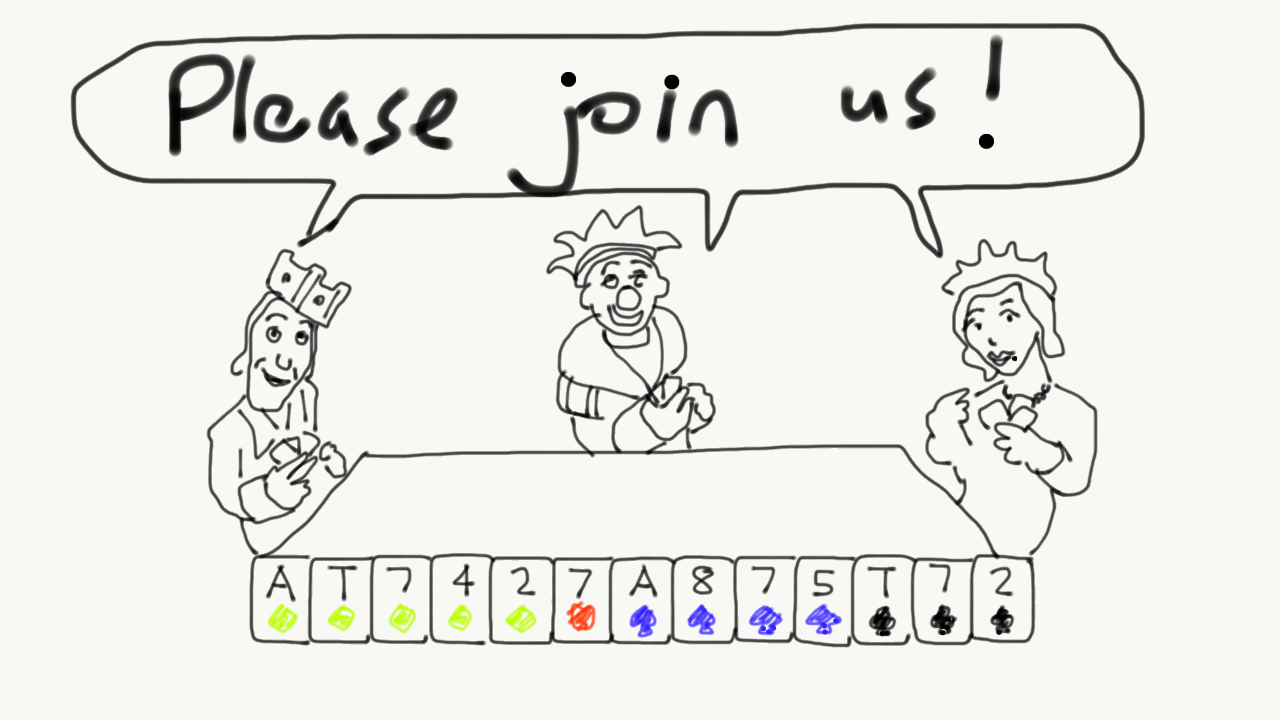 Please join us!
Play, watch, chat.
$10/month + tax.
Get started now with the free daily deal.
Get started